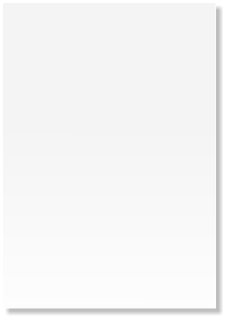 Cambodian New Generation
Children's Organization
For decades under the brutal
Khmer Rouge regime and its
aftermath, Cambodian orphans
suffered in isolation and poverty.
Warm Blankets Orphan Care Intl.
©
heard their cries and in 1999,
began to work hand in hand with
local pastors to rescue and rebuild
theirs shattered lives

through the
Church Orphan Homes

movement.
It brought them hope, sense of
belonging to God's family and to
their community, and awareness of
their God given gifts.
We are the first generation
emerging from this
outreach,
growing, and giving
back.
Watch the video to learn more: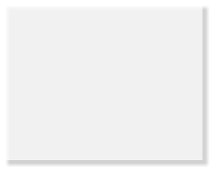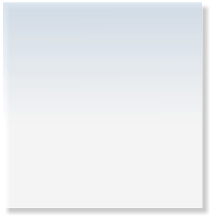 We are growing fast, and the
needs are overwhelming and
immediate. Please,
is a non-profit Christian mission
engaging a young generation of
indigenous Christian leaders to
share the Gospel and bring
permanent change to Cambodia.
Our calling is to bring hope and
opportunity to our community in
Phnom Penh by offering Bible
Study, childcare and education to
our neighbors, mainly local factory
workers. We also reach out to
remote provinces in the country
through evangelism and
leadership development.